The Australian Inclusive Publishing Initiative (AIPI) was launched in 2016 to foster a collaborative, consultative and consensus-based approach to tackling accessibility problems in Australia. Its members include representatives of the publishing industry, authors, agents, editors, designers, indexers, libraries, copyright organisations, disability associations, government and accessible-format providers. The aim of the AIPI is to increase access to published material for people living with print disabilities in Australia.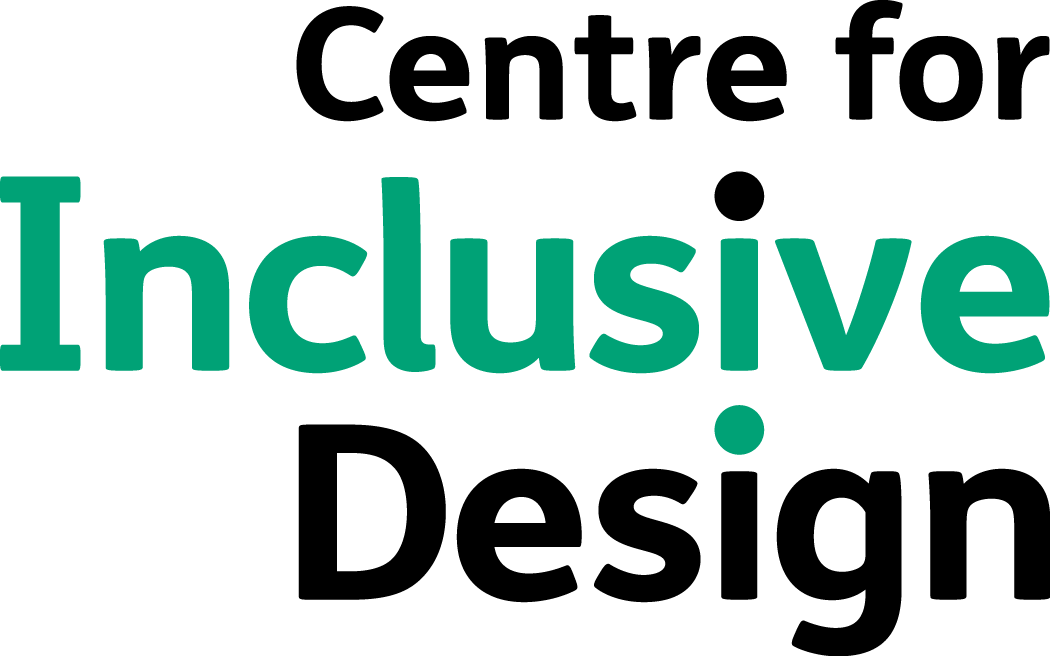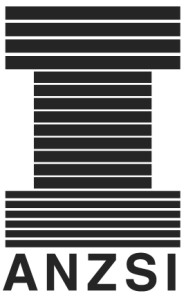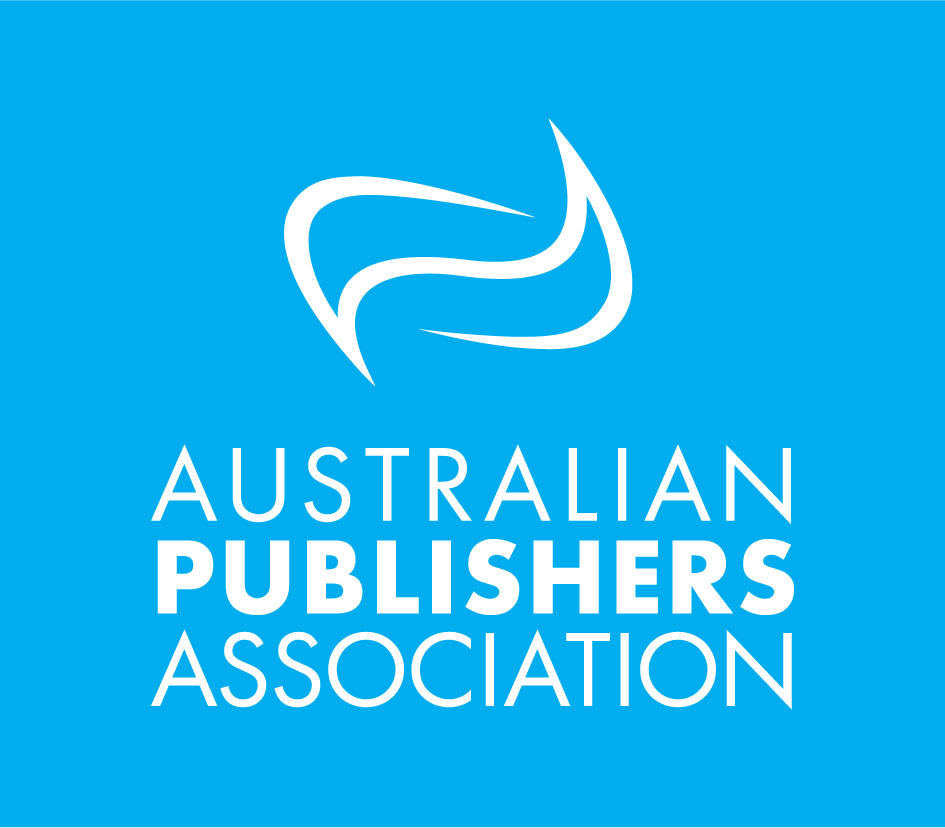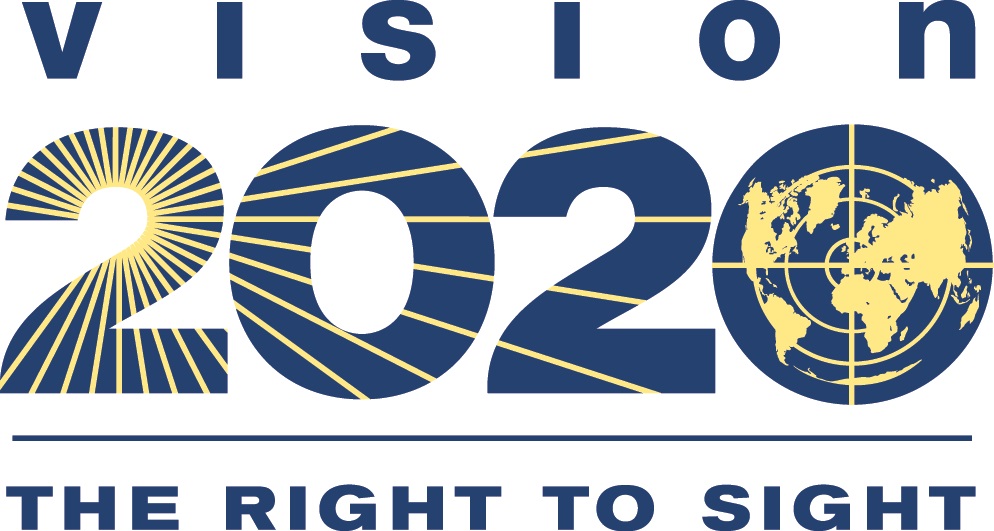 Together we are making steps towards a future where books are created format-neutral.
This means that once a book is ready to be published it can immediately be produced in any format – so that people who access content using braille, audio or other accessible formats can read the book as soon as everyone else.
Our first project
One of the first projects completed by the AIPI group has been the development of two helpful guides for the publishing and disability sectors.